Sky Sports co-commentator Alan Smith has risked the ire of his office by picking a BT Sport pundit as a favourite that he enjoys on TV right now. 
Of course, the likes of Neville and Carragher probably don't mind at all – but when FourFourTwo caught up with former Arsenal striker Smith at the London football Awards, we put him on the spot to ask a topical teaser. 
With Match of the Day making national headlines lately, does Alan Smith have a particular pick for a pundit he likes? 
Former Arsenal title winner Alan Smith picks a pundit he enjoys on TV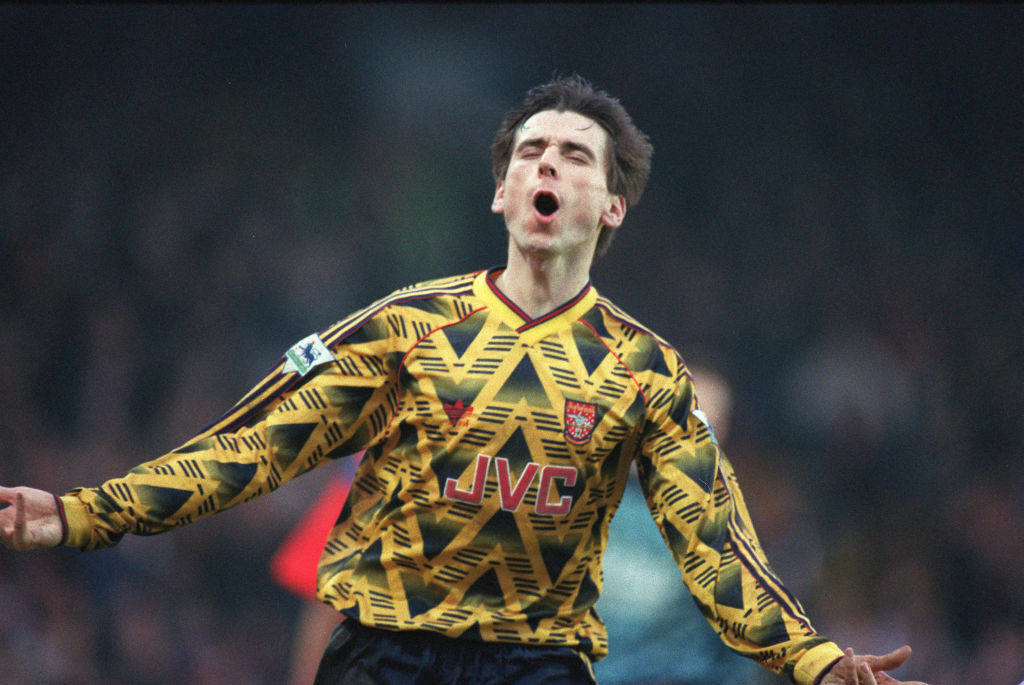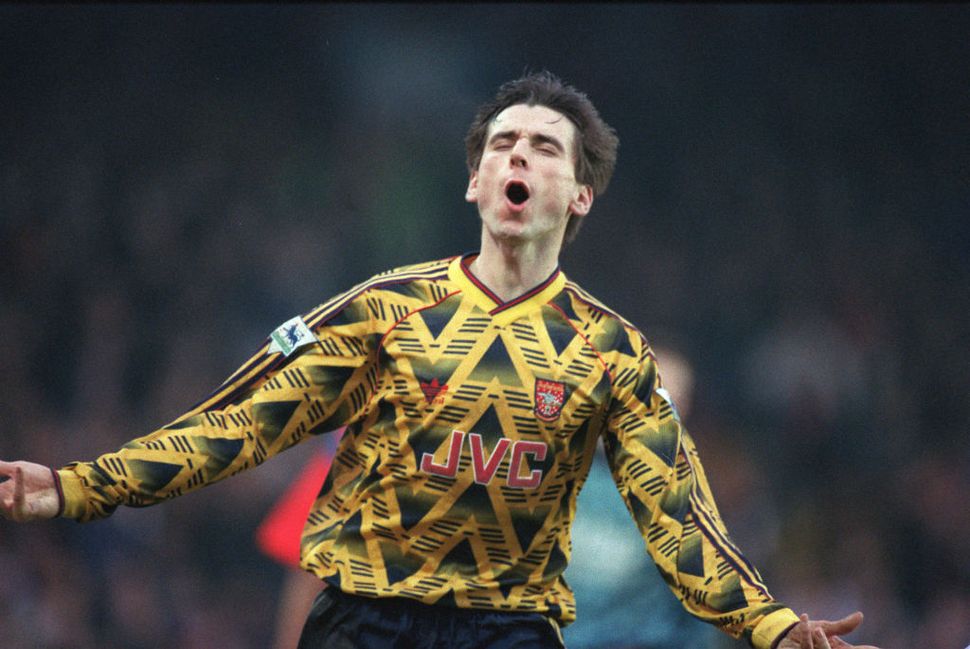 "I love all our pundits…" Smith laughs. "I don't think I could pick one out.
"Someone underrated who goes under the radar? I like Joe Cole. I like listening to Joe's analysis on BT. I'll go with Joe!"
Cole goes slightly under the radar as a pundit, given that he's not as on TV as regularly as the likes of fellow Golden Generation stars Rio Ferdinand and Gary Neville – but it's a good pick from Smith. Let's ask him a less divisive question, FFT thought, turning attention to his former side and whether or not can they finish the job and win the title. This one, the former forward was a lot more confident answering.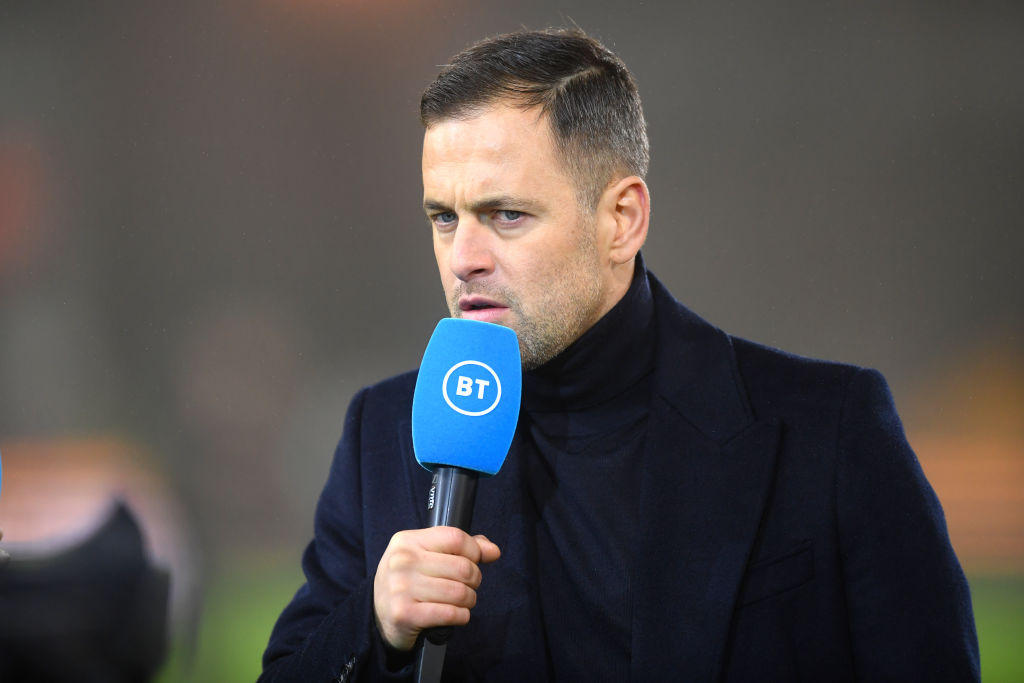 "Yes," Smith answered immediately. "I've got to say yes, haven't I? 
"Well, they've got great talent, more strength in depth than they had last season and there's certainly a belief. The way they played at Fulham will suggest that they can keep going. 
"They've got a full squad to choose from now which is great at this stage of the season. They rode through the period without Gabriel Jesus really well."