Folarin Balogun's international future has yet to be determined ahead of the summer, but U.S. men's national team interim head coach Anthony Hudson spoke positively of his conversations this March with the young striker.
Balogun visited the United States during the March international window after withdrawing from England Under-21 camp due to an announced injury. The current Stade Reims forward posted on Instagram at several sporting events in Florida, including a New York Yankees spring training game and an Orlando Magic regular season game.
Balogun did not attend the USMNT's home Concacaf Nations League match vs. El Salvador, but did meet with Hudson as part of his trip to the country. Hudson gave an update on Tuesday about his talks with Balogun last month and remains positive about a potential international future for the 21-year-old with the USMNT.
"We had some very good conversations with Flo and his agent, just sharing what we do, talking to him about where we see him in our team, allowing him just to get a feel for the country, the team, the guys," Hudson told reporters on Tuesday in a conference call. "The conversations went really, really well, and then, since he and his agent went back to Europe, there have just been a couple of text messages and now it's down to him to make a decision."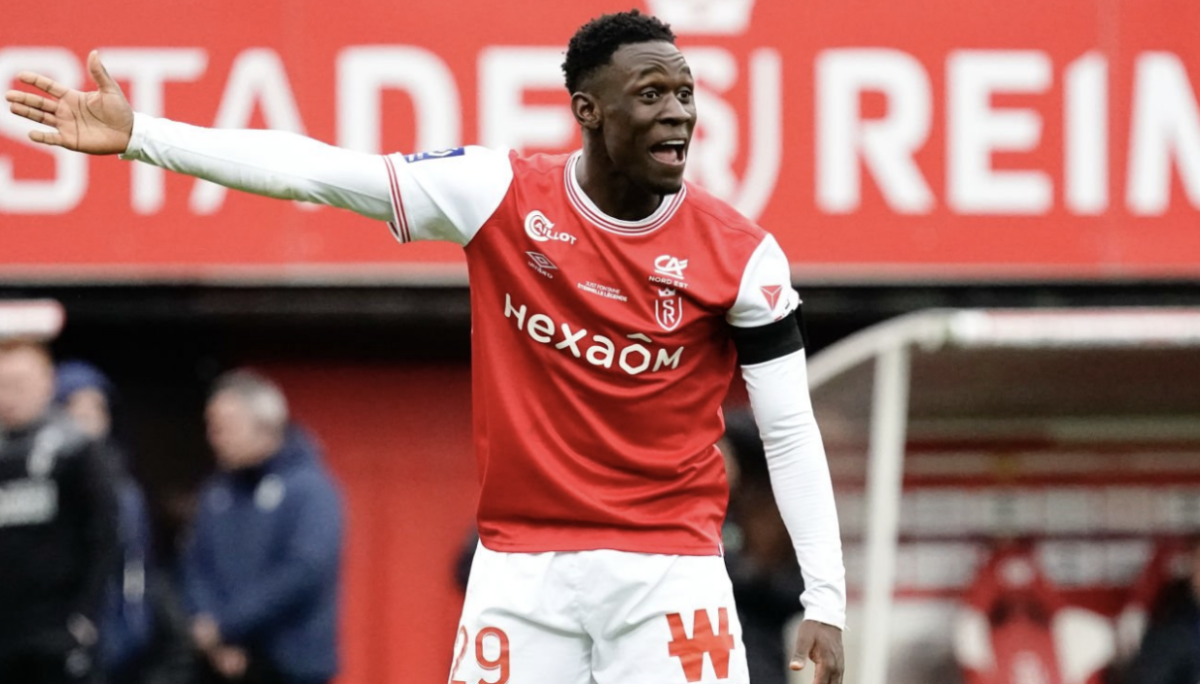 Balogun has enjoyed a stellar loan spell in France this season, scoring 18 goals in 30 combined appearances for Stade Reims and remaining in the hunt for the Ligue 1 Golden Boot this spring. The New York-born forward will have an important summer coming up, especially with England's U-21 side set for the European Championships and the USMNT scheduled for Concacaf Nations League and Gold Cup involvement.
Balogun will continue to focus on his Ligue 1 schedule with Stade Reims before he makes his international decision, one that might be moving closer to a USMNT commitment after his abrupt departure from England camp.
Stade Reims sit in seventh place in Ligue 1 and will host Brest on Sunday with nine matches to play.