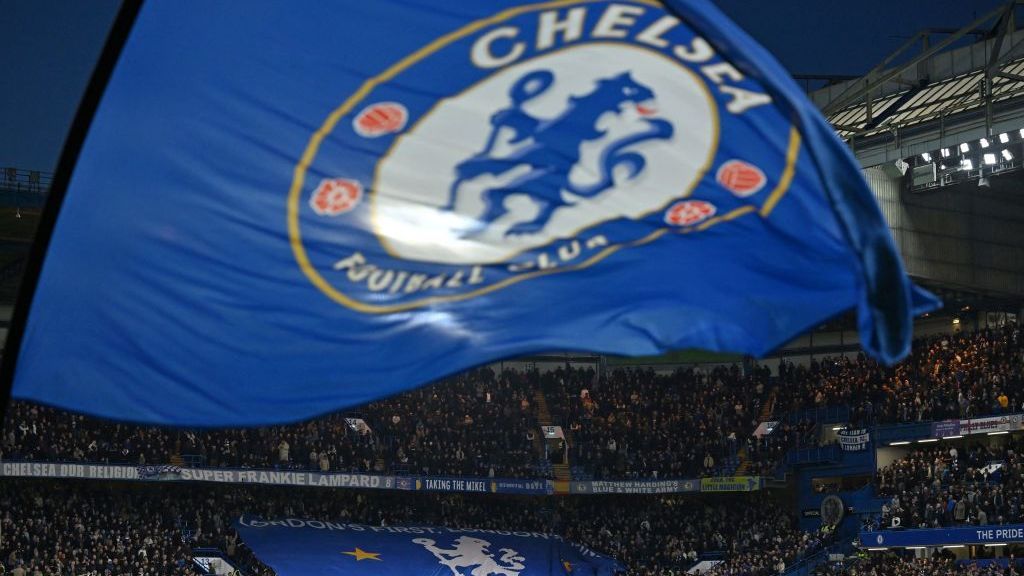 Liverpool have called for an end to "vile chants" about the Hillsborough Stadium disaster after they were heard during Tuesday's goalless Premier League draw with Chelsea at Stamford Bridge.
The 1989 FA Cup semifinal was the scene of Britain's worst sporting disaster when 97 Liverpool fans lost their lives after a crush in an over-crowded and fenced-in enclosure.
"We know the impact these vile chants have on those who continue to suffer as a result of football tragedies. For their sake, this has to stop," Liverpool tweeted.
Chelsea apologised and said "hateful chanting has no place in football".
The Premier League said it condemned the "tragedy chanting" at the match.
"We continue to treat this as an unacceptable issue and are seeking to address it as a priority," it added.