Jude Bellingham has decided that he wants to move to Real Madrid.
That's the incredible report that's come out recently, with the Borussia Dortmund teenager apparently snubbing a move to the Premier League. 
Bellingham is wanted by the likes of Liverpool, Chelsea and Manchester United according to various rumours. Real Madrid have also shown an interest, however, with Los Blancos having signed the likes of Eduardo Camavinga and Aurelien Tchouameni in the last couple of seasons to bolster their midfield in the long term.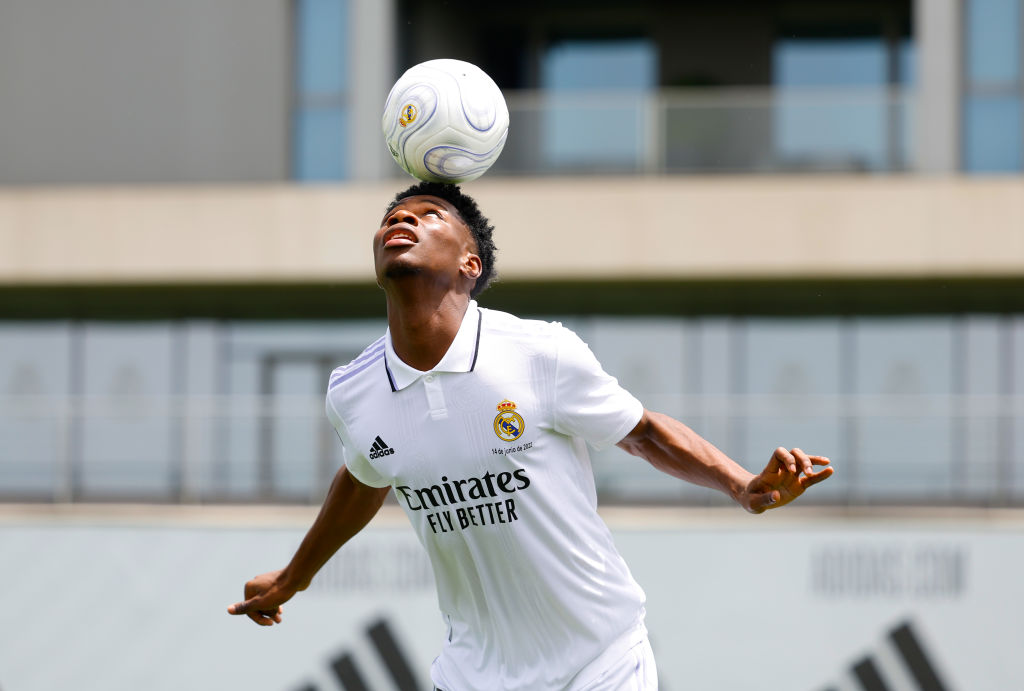 According to journalist Jorge C Picon (opens in new tab) of Spanish outlet Relevo (opens in new tab), Bellingham favours a move to Spain, snubbing the opportunity to come back to England to fight for titles.
The report states that as Real Madrid cannot offer the same finances as the Premier League, the club are looking to secure players by tempting them to their project – and the move would make sense for Bellingham. None of the top six can guarantee Champions League football beyond their current managers, after all, while Real are unlikely to stop competing for titles.
While the move could certainly happen, though, the report feels a little outlandish. 
Bellingham has frequently shut down talk over his future during his Dortmund career, after all. The 19-year-old has gone so far as to call transfer speculation "disrespectful" recently (opens in new tab), while other reports have suggested (opens in new tab) that he could remain in the Bundesliga until 2024.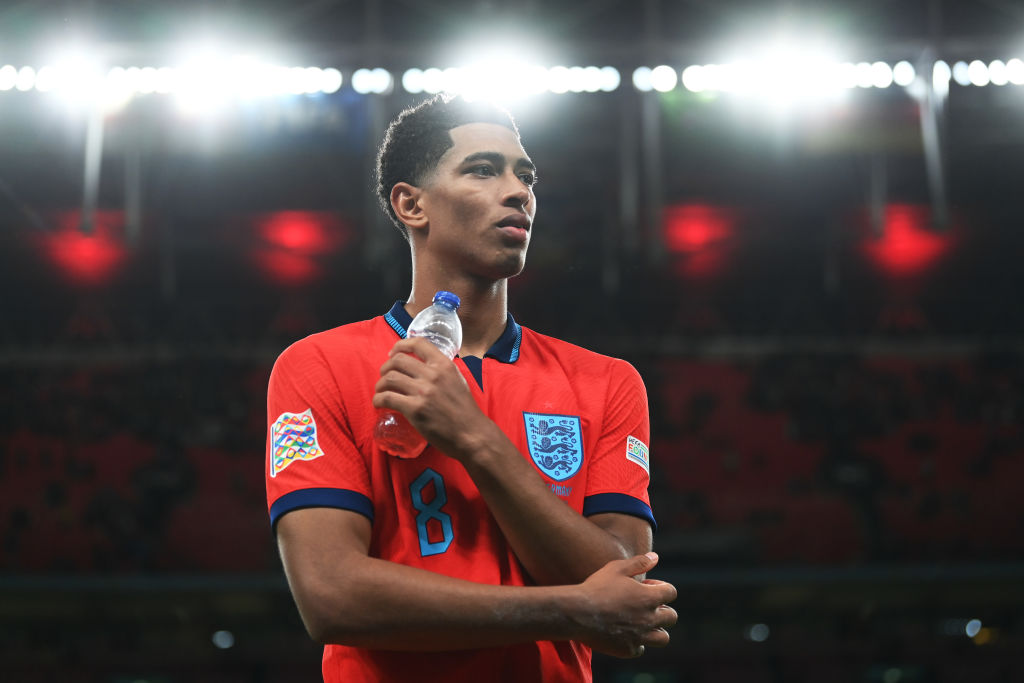 It would seem unlikely that Bellingham would have decided his future already, especially with a World Cup on the horizon. When he does eventually move on, however, he may become the most expensive midfielder of all time. 
The Dortmund midfielder is valued at £81 million by Transfermarkt (opens in new tab). 
More stories on Jude Bellingham, Real Madrid and Liverpool
Liverpool continue to be linked with a move for Jude Bellingham, with a deal now potentially more likely after Bayern Munich ruled themselves out of signing the Borussia Dortmund and England star. It's also been reported that they're keeping tabs on Bayern and Germany hotshot Jamal Musiala.
Chelsea have also shown interest in Bellingham, while Manchester United are in the race, too, albeit behind rivals. 
Real Madrid remain keen on the teenager as well.